CONTINUING EDUCATION

EDUCATION ANYTIME, ANYWHERE.
SPOTLIGHT
OSHA Training Courses Also Available as Live Webcasts
For a limited time, our OSHA training courses will also be available as instructor-led live webcasts. UTA Trainers are permitted to register and take the OSHA Trainer Update Classes offered as live webcasts regardless of location. Participants must live or work within OSHA Region VI (Arkansas, Louisiana, Oklahoma, New Mexico, and Texas).
The 55th Annual Transmission & Substation Design & Operation Symposium
Join fellow industry professionals for the latest updates, best practices, and innovations within the realm of transmission, substation design, and operation! This symposium serves as a forum for utilities, engineers, suppliers, contractors, and consultants to present and discuss the most recent trends, challenges encountered, and solutions adopted.
image
#d8d8d8
style1
paged
No more posts to load.
Load More Posts
Loading posts...
d8d8d8
//
none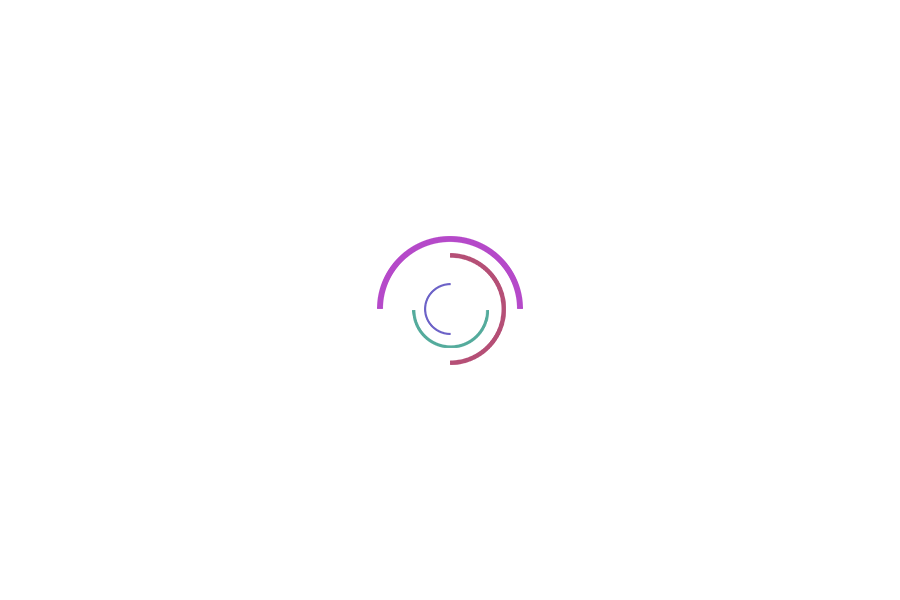 /%year%/%monthnum%/%day%/%postname%/
Sort Gallery
on
yes
yes
off
off
on
off