CONTINUING EDUCATION

EDUCATION ANYTIME, ANYWHERE.
SPOTLIGHT
OSHA Training Courses Also Available as Live Webcasts
For a limited time, our OSHA training courses will also be available as instructor-led live webcasts. UTA Trainers are permitted to register and take the OSHA Trainer Update Classes offered as live webcasts regardless of location. Participants must live or work within OSHA Region VI (Arkansas, Louisiana, Oklahoma, New Mexico, and Texas).
2023 UTA Oil & Gas Conference
The purpose of the 2023 UTA Oil & Gas Conference is to educate attendees on two regulated segments in the oil and gas industry: safety and health and environmental. The conference is a collaboration between UTA, OSHA, EPA, NIOSH and industry. It will bring together key decision makers within management and executive positions to cultivate a better understanding of how industry and regulators can work together.
image
#d8d8d8
style1
paged
No more posts to load.
Load More Posts
Loading posts...
d8d8d8
//
none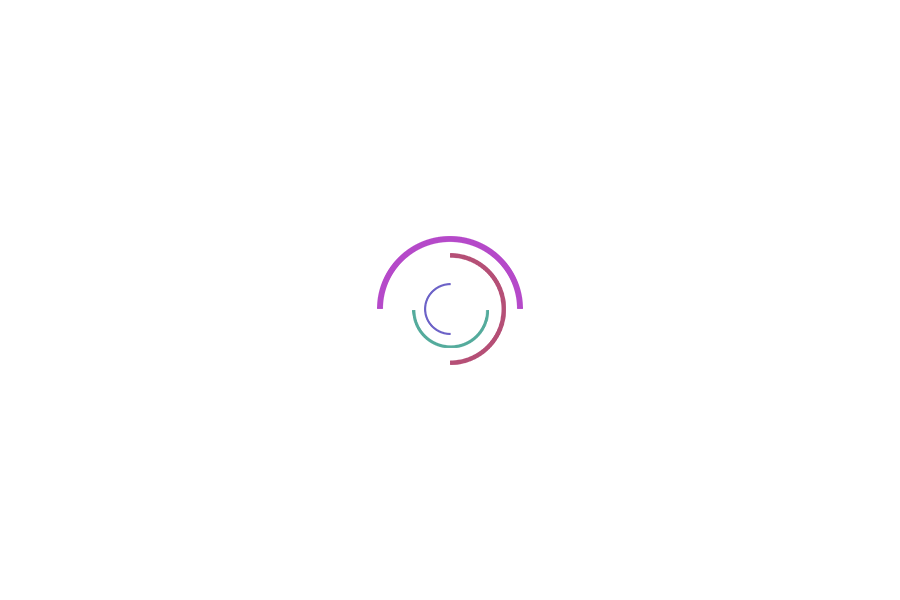 /%year%/%monthnum%/%day%/%postname%/
Sort Gallery
on
yes
yes
off
off
on
off