POLICIES & GUIDLINES
REGISTRATION
Registration is currently available online, in person or by phone, fax or mail. Early registration is strongly advised due to the space limitations of many classes. To register by mail or fax, please submit the required information on the Registration form including your authorization signature.
AGE REQUIREMENTS
All Continuing Education courses are open to participants who are 18 years of age or older, unless the course is specifically designated for children or youth and is advertised as such. Classes designed for those under the age of 18 require the completion of additional forms. UT Arlington accepts no responsibility for minors on the university premises outside the classes in which they are enrolled.
CANCELLATIONS
Inclement Weather

If it is announced that UT Arlington is closed, this includes all activities at the Division of Continuing Education and OSHA as well. To confirm closure of the University, call 1-866-258-4913 or visit www.uta.edu.

Cancellations

UT Arlington reserves the right to change or cancel any class. In the unfortunate event that a class must be changed or cancelled, you will be notified by phone and/or email. (Please provide us with the best way to contact you during the day.) The decision to cancel a class due to insufficient enrolment will be made approximately one to two days prior to the class. In the event that a class for which you have registered is cancelled, you may choose another class or receive a refund in accordance with the UT Arlington-CE Refund Policy.
COURSE FEE PAYMENT POLICY
All registration fees must be made prior to attending class (see Course Fee Payment Plans for Healthcare for exception and course payment options).
Forms of payment include Cash, Check (personal, cashier's, money order, third-party) payable to UT Arlington, Credit card (MasterCard, VISA, American Express, Discover, Diners Club), company purchase orders for employee course fees, and company payments accompanied by written authorization on company letterhead.
There is a $50 charge for returned checks.
COURSE PAYMENT PLANS AND FINANCING
The Division of Continuing Education and OSHA offers a course payment plan for general courses that cost $995 or more for healthcare courses that cost $2000 or more.
If the course fee, after discounts, is $995 or more, students may use the following:
One-half (1/2) of the course fee is due at the time of registration.
One-half (1/2) of the course fee is due prior to the first day of class. The student may pay this amount in installments.
Students will be charged $25 for each installment or billing.
Students will be required to sign a contract outlining the above terms.
Refunds for Health Careers Institute courses will follow the Health Careers Institute refund policy as documented in the Refund-Transfer-Escrow Policy.
PRICING AND DISCOUNTS
Prices

Prices listed on this web site are subject to change without notice.

Discounts

If you are at least 55 years of age OR you are a UT Arlington student, UT Arlington graduate, or member of the UT Arlington faculty or staff, you may be eligible for a discount. To receive this discount you must contact the Continuing Education and OSHA office in person or by phone for approval prior to registration.

Once your discount has been verified, you may be able to register online and receive your discount electronically. If you are using the online registration system, please confirm that your discounted registration amount is displayed before you complete the registration process. If the registration fee does not reflect your discount, please contact the office prior to completing registration.

Please note: Continuing Education and OSHA will not provide refunds on the discount difference, so it is important that you verify the charge listed on your Enrollment Card prior to approving the credit card charge.
STUDENT WITHDRAWAL, TRANSFER, AND REFUND POLICY
Several options are available if a student needs to withdraw from a class. The options depend on when the withdrawal request is made.
Please note: All withdrawal requests must be received via telephone or email, Monday-Friday, during normal business hours.
Telephone: Please call (817) 272-2581.
Email:
Please include your full name and address, registration details for the course you want to cancel (i.e. course code, title, and dates), and
a daytime phone number where you can be contacted.
For General Continuing Education and OSHA Courses
The below schedules and fees are subject to change without notice.
No transfers, account holds or refunds are allowed once a class has begun.
Withdrawal requests received more than two full business days prior to the class start date:

Refund of the course fee, less a processing fee*; or
Transfer to another course with no charge; or
Have the funds held on the student's account for one full year. These funds are still eligible for a refund, less a processing fee*.


Withdrawal requests received less than two full business days prior to the start of the course or on the day of the course:

Transfer to another course with no charge; or
Have the funds held on the participant's account for one full year. These funds are not eligible for refund.


*Processing Fee: For course fees less than $1,000, the processing fee is $35.00. For course fees of $1,000 or more, the processing fee is 5% of the refund amount.

If payment for a course was made by check, please allow 4-6 weeks processing time for refunds. If payment was made my credit card, allow two weeks for a refund.
Courses in our Medical Programs, Certificate in Professional Human Resource Management, online courses, conferences, CFP® Certification Education Program, and other specified programs have unique refund policies. Contact our office for details.
For Healthcare Programs
A student who withdraws prior to the second class meeting will receive a full refund of the course fee paid, less a $350.00 processing fee.
No refunds are issued after the second class meeting
There are no refunds for CPR or immunizations.
All materials issued must be returned at the time the request is made. Otherwise, the cost of materials will be deducted from the refund amount.
For the Certificate in Professional Human Resource Management Program
Requests for refunds must be submitted two (2) full business days prior to the start date of a class.
A full refund of the registration fee, less $395.00 for class materials and a $35.00 refund processing fee, will be remitted to the original payee.
Allow four to six weeks for processing.
No refunds will be granted on or after the class start date.
Certified Financial Planner Program Policy
A student who cancels will receive a refund less $35 if the request to cancel is received two (2) weeks or more prior to the course start date.
A student who cancels within two (2) weeks of the course start date must submit a written request to the coordinator via email, fax or mail. Approval will be given on a case-by-case basis. If approved, a $150 cancellation fee will be withheld from tuition. The balance will be refunded.
For Online courses
Starting a class is defined as the first time a student logs into a course.
Students have until they start a class to transfer, escrow, or receive a refund. The fees and conditions outlined in Item II a-d above govern the policy for online courses.
Once a student has started a class, no transfer, escrow, or refund option is available.
Online vendors Cengage, Education To Go, Edway, and Gatlin will abide by the CED Refund/Transfer/Escrow Policy. However, to receive a full refund from Gatlin, all materials for the class must be returned to Gatlin unopened prior to CED granting a refund.
For Conferences
Conference refund policies will vary by conference.
Details of the refund policy will be published in conference-related materials.
Books purchased for Continuing Education and OSHA courses cannot be returned unless the class is cancelled by Continuing Education and OSHA.
PARKING
You will be notified if a parking decal is required while you are parked on campus for class. If required, the decal is included with registration. You must display the decal on each occasion visiting the campus for your class. If you receive a ticket during the first session of class, send a copy of your decal with your ticket to the UT Arlington Police Department and they will dismiss the ticket. Do not ignore any campus citations. A copy of the Parking Rules and Regulations is available at the Police Department, 700 S. Davis Street. Handicap parking is available in the Continuing Education South Facility Parking Area.
TEXTBOOKS
Textbooks may be purchased at the University Bookstore, 400 S. Pecan St. on the corner of S. Pecan and UT Arlington Blvd. Continuing Education and OSHA books are located on the first floor. Unless specifically noted, textbooks are not included in your registration fee. The University Bookstore can be reached at metro (817) 272-2785 or you are invited to visit their website.
EQUAL OPPORTUNITY
The University of Texas at Arlington is an equal opportunity employer. It is our policy that no person shall, on the basis of race, color, national origin, religion, age, sex, disabilities, or veteran status be denied employment or admission, be excluded from participation in, be denied the benefits of, or subject to discrimination under, any program or activity which it sponsors or conducts. It is also the University's policy to maintain an environment free from discrimination on the basis of sexual orientation. The University will take prompt disciplinary action against any individual on this campus who engage in actions that violate this policy.
INTERNET PRIVACY POLICY
We comply with the Internet Privacy Policy of The University of Texas at Arlington and adhere to all guidelines regarding the collection, storage, and use of Personal Information. To view the University's Internet Privacy Policy, please visit the policy website.
DISCLAIMER
Persons who enroll in Continuing Education and OSHA courses acknowledge that they are physically fit to participate in these programs. In the event of an accident or injury, students will hold harmless from all liability, loss, or damage The University of Texas at Arlington and its agents.
image
#d8d8d8
style1
paged
No more posts to load.
Load More Posts
Loading posts...
d8d8d8
//
none
<<<<<<< Updated upstream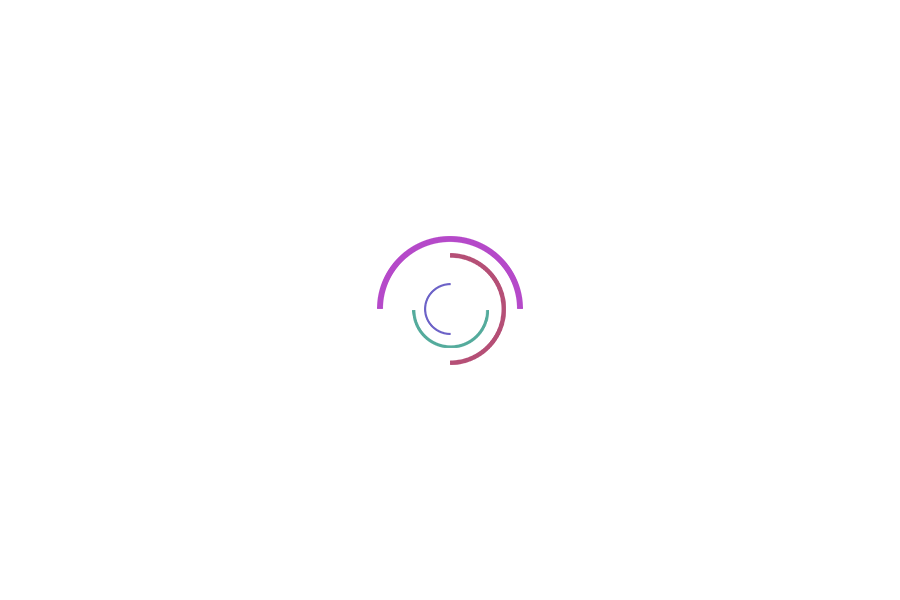 =======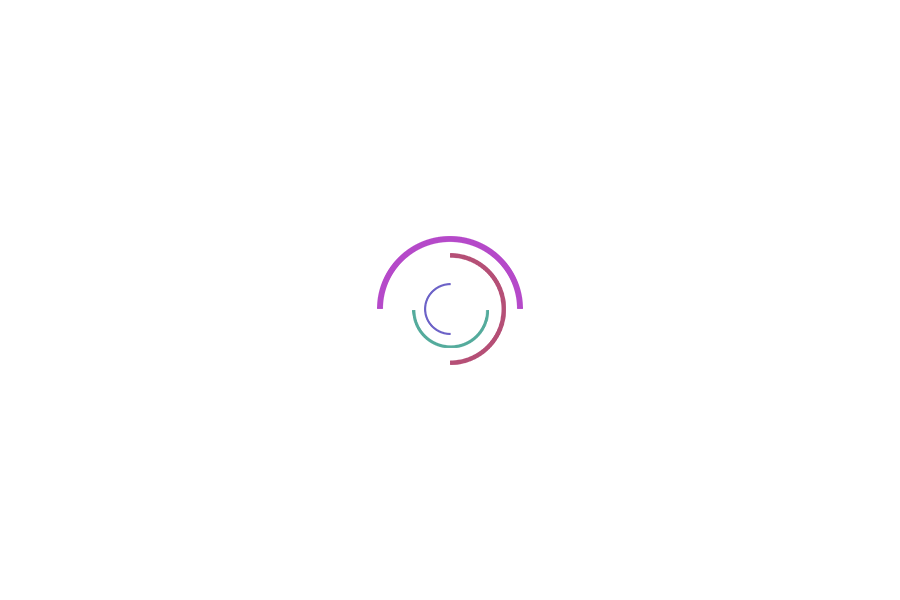 >>>>>>> Stashed changes
/%year%/%monthnum%/%day%/%postname%/
Sort Gallery
on
yes
yes
off
off
on
off