ABOUT US
The Division for Enterprise Development at The University of Texas at Arlington supports the University's missions of public service, community outreach and lifelong learning. The Division is comprised of a number of diverse training and consulting programs.
The Division maintains a central focus on improving employability, enhancing job skills, and identifying career pathways for our constituents. Our dedicated team of professionals shares one goal: an unwavering commitment to public service.
image
#d8d8d8
style1
paged
No more posts to load.
Load More Posts
Loading posts...
d8d8d8
//
none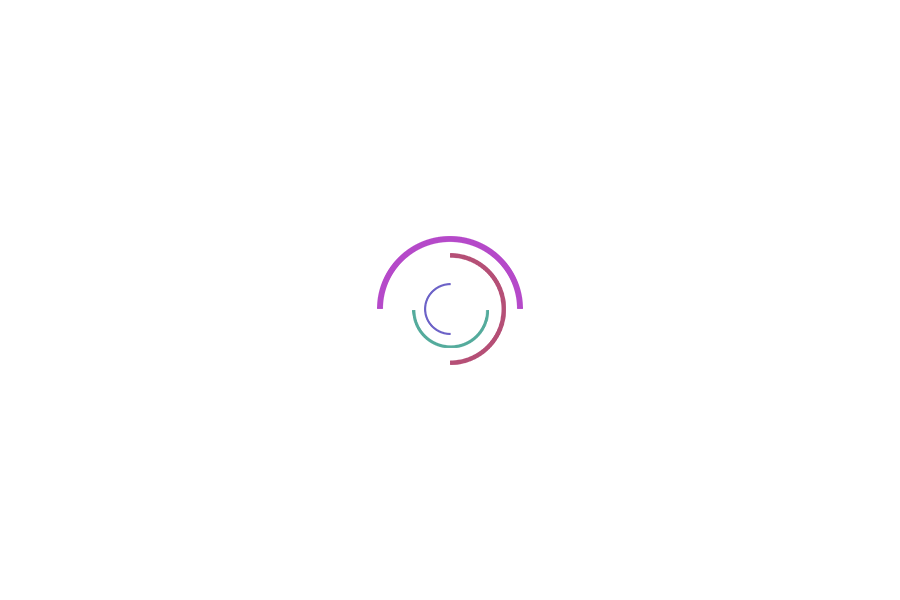 /%year%/%monthnum%/%day%/%postname%/
Sort Gallery
on
yes
yes
off
off
on
off