Permit-Required Confined Space Entry
Dates: May 31 - June 2, 2022
Meets: Tu, W and Th from 8:00 AM to 5:00 PM
Location: Assoc. General Contractors-Bldg Branch Conference Room
Fee: $595.00
Quintin Jones
Quintin has nearly 30 years of experience in Occupational Safety and Health. He has been performing Safety, Health and Environmental training for the past 14 years, in addition to performing audits and inspections on safety/health and environmental projects in both private and public sectors. Quintin is a Certified Safety Professional and holds a Bachelor of Science degree in Industrial Engineering and a Masters in Business Administration.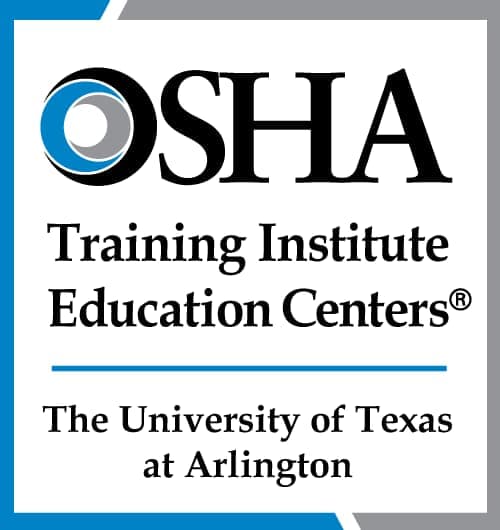 OSHA #2264
Permit-Required Confined Space Entry
22.5 Hours | $595
Contract Price: $7,000
---
This course covers the safety and health hazards associated with permit-required confined space entry. Course topics include recognition of confined space hazards, identification of permit and non-permit required confined spaces, use of instrumentation to evaluate atmospheric hazards, ventilation techniques, developing and implementation of a confined space program, proper signage, and training requirements. This course features workshops on permit entry classification, instrumentation and program development.
Note:

Participants must present a government-issued photo ID in order to attend this training.
| | |
| --- | --- |
| Fee: | $595.00 |
| Hours: | 22.50 |
| CEUs: | 2.25 |
Assoc. General Contractors-Bldg Branch Conference Room
Associated General Contractors-Building Branch 1615 University Blvd NE #2 Albuquerque, NM 87102