Personal Trainer National Certification
A
World Instructor Training Schools (W.I.T.S) Personal Trainer Certification
is the perfect way to obtain an industry credential. W.I.T.S. is an approved CEU provider for the Board of Certification for Athletic Trainers (BOC), National Commission for Certified Agencies (NCCA), National Certification Board for Therapeutic Massage & Bodywork (NCBTMB), Veterans Training and Education, the International Association of Continuing Education and Training (IACET).
The American Council on Education has recommended 3 undergraduate academic credits for this course.
Get all the important information needed to start an exciting successful career as a Certified Personal Trainer. Employers of all sizes have partnered with W.I.T.S. to come and meet you during our classes. Our personal trainer course is a great way to prepare for the on campus national exam and live your dream of a successful personal trainer career in a field you love.
This challenging course is for candidates wanting LIVE instruction with in-depth, hands-on practical labs to master the career skills & knowledge. Our veteran teachers share all the do's and don'ts in working with clients. The course consists of 15 hours of lecture on key topics like biomechanics, exercise physiology, fitness testing, equipment usage and health assessments. The best part of the course is the 15 hours of hands-on practical training labs. You will role play with assessing clients, programming, performing proper exercises, presentation skills and more. Reading a book and testing does not get it done in the real world. Register today in one of the hottest growing professions in North America.
You can work right after passing the CPT exams!
You must be 18 years of age and have proof of CPR/AED to obtain your Level 1 Certified Personal Trainer.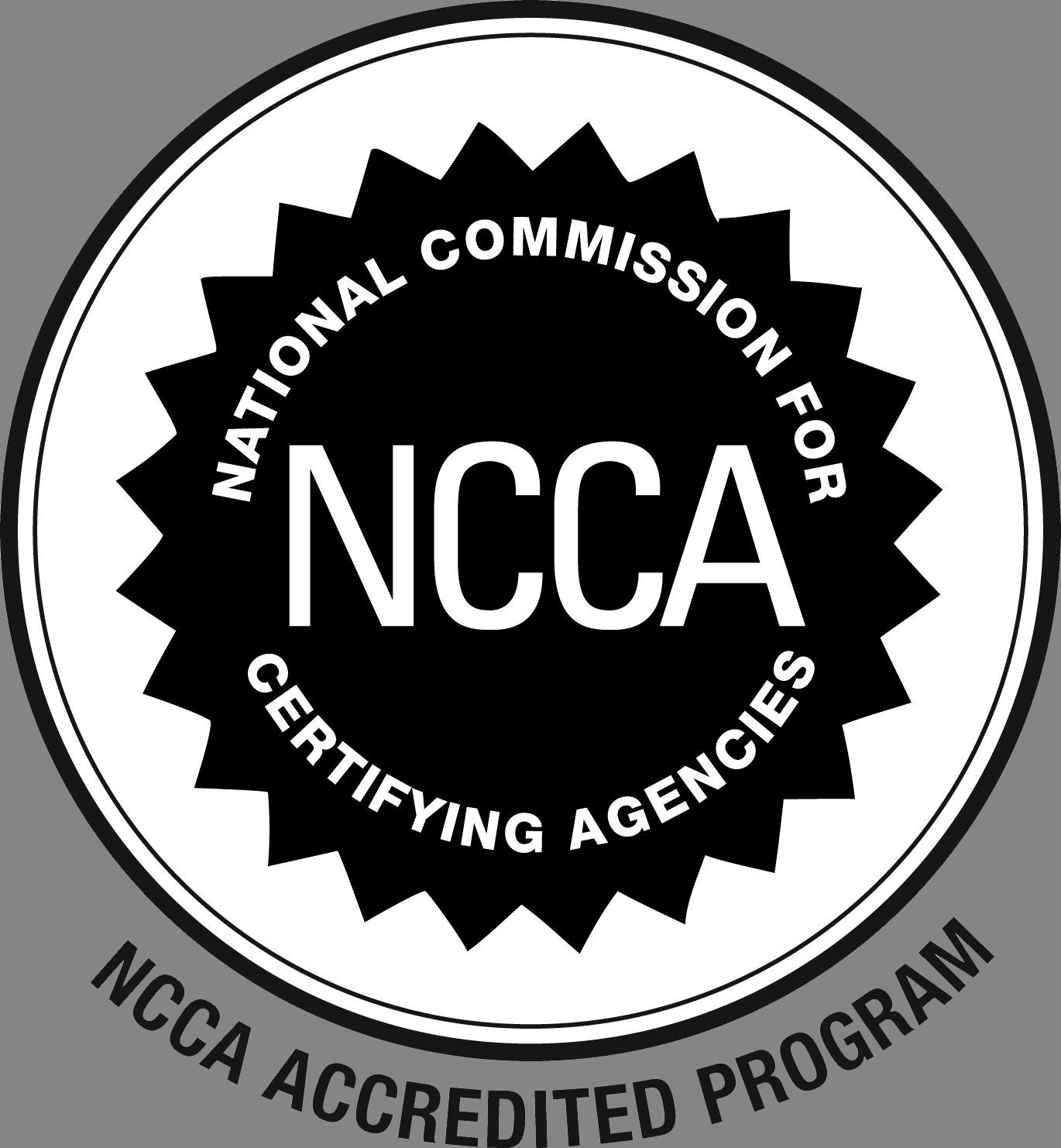 Required Textbook:
7th edition of the Fitness Professional's Handbook with web resources (ISBN-13: 9781492523376)
* Save with the e-book version.
1 Course:
Personal Trainer National Certification
Total Program Cost: $784*
Certified Personal Trainer Course with Test Voucher Included!
Click on the courses below for course description and further details.
Click the course Title link for more information.
These courses may be offered at a future date. Click the course Title link for more information.