Professional Exam Prep
We are proud to offer a plethora of Exam Prep options to assist you on your
Road to College Success
or to
Excel in Your Profession
with one of our industry exam prep classes.
The Road To College Success Exam Prep classes:
GED
SAT
ACT
GMAT
GRE
LSAT

Our college exam prep courses will review test content, allow you to become comfortable using various test-taking strategies, and to engage in practice exercises.
Each SAT, ACT, GMAT, GRE, and LSAT boot camp includes the following:
Pre and Post Tests
Cambridge Study materials and books included
Online tutorials for five months
Individualized assessment reports and study guides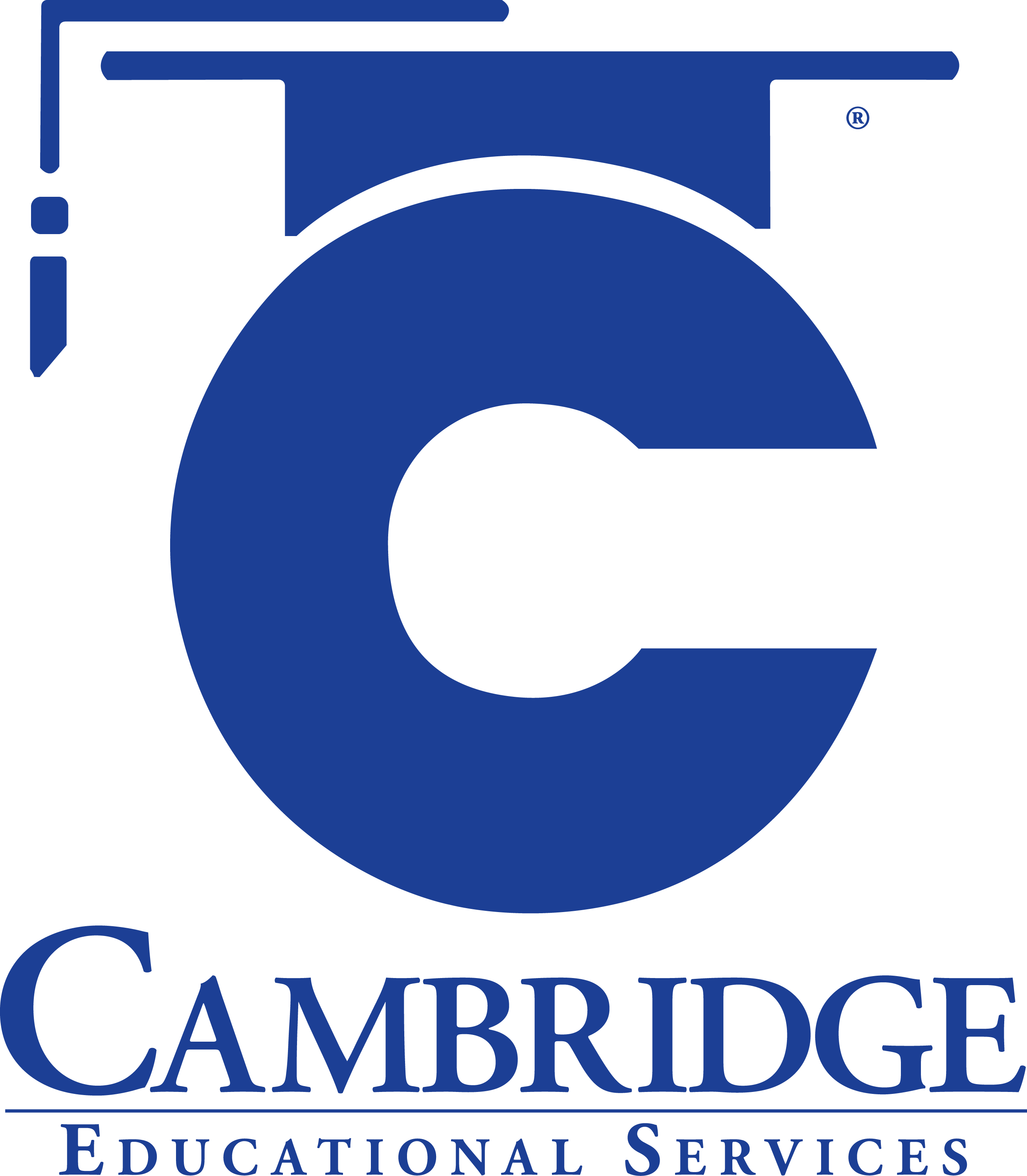 We use
Cambridge Educational Services
to provide you with the most current and up to date instructional materials, including a pre and post-test that will provide you with individualized data reports on your skill gaps as well as outline your cognition when challenged by a high stakes exams.
You will also have access to the online
Cambridge Score Booster
that provides access to additional practice tests and materials.
Additionally, we offer the following
Professional Test Prep
courses:
CompTIA A+
CompTIA Network+
CompTIA Security+
Project Management Professional
SHRM
Lean Six Sigma Green Belt
Lean Six Sigma Yellow Belt
Lean Six Sigma Black Belt


Please check the individual course listings below for more details.
Click the course Title link for more information.
These courses may be offered at a future date. Click the course Title link for more information.