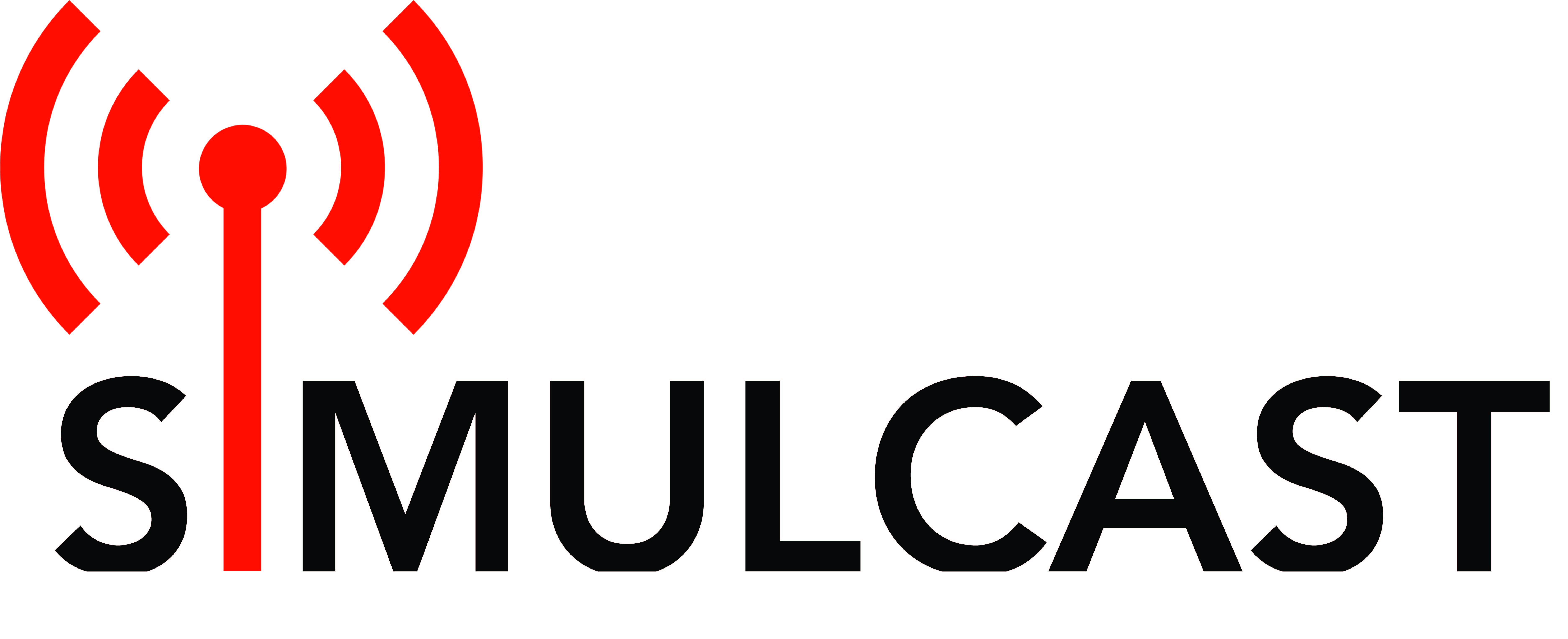 CompuForensics
, in association with the
University of Texas at Arlington
, offers a highly cost effective approach to upgrading the technical skills of their investigative, intelligence and support personnel.
Both classes will be taken via simulcast.


COMPUTER FORENSICS CERTIFICATE - 2 COURSES
Basic Forensics Examiner - Simulcast
Advanced Forensics Examiner - Simulcast
Total Program Cost $1148* (Includes $50.00 Certificate Fee)

Upon completion of the program, students must complete the
Computer Forensics Examiner Certificate Request Form
, submit it to the
Continuing Education office and pay the $50.00 processing fee
.
Click here to learn more about this program and the instructor.
Learn about
CompuForensics.
Click on the courses below for course description and further details.
These courses may be offered at a future date. Click the course Title link for more information.