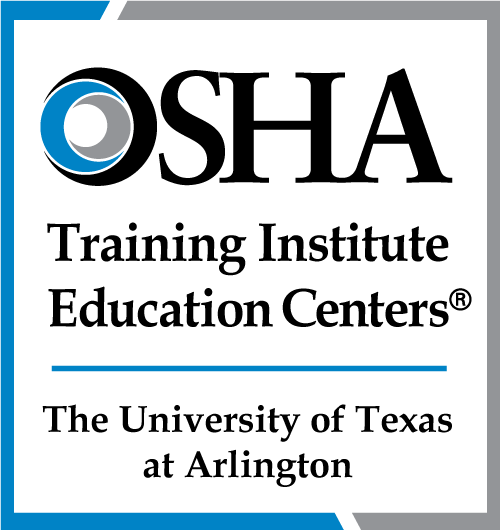 SH 780
Mishap Reporting, Investigation, and Analysis
32 Hours | $595 | Skill Code: 18ac
Contract Price: $8,000
---
This course provides participants with an introduction to basic mishap investigation procedures and describes various mishap analysis techniques. US Army mishap reporting, investigation, and analysis techniques are incorporated into a comprehensive overview of the mishap investigation and analysis process. This course includes a variety of accident investigation issues such as effective accident investigation preparation, current theories on mishap causation, root cause analysis, data acquisition, investigative techniques, the elements and structure of mishap reports, writing effective recommendations, safety and health management system deficiencies, and management responsibilities. Emphasis is placed on determining the proper sequence of events to develop management system actions to prevent recurrence of mishaps. The goal of the course is to help participants gain the basic knowledge and skills necessary to conduct an effective mishap investigation, determine root causes, and prepare a mishap report with effective recommendations.
Note:

Participants must present a government-issued photo ID in order to attend this training.
Click the course Title link for more information.
These courses may be offered at a future date. Click the course Title link for more information.