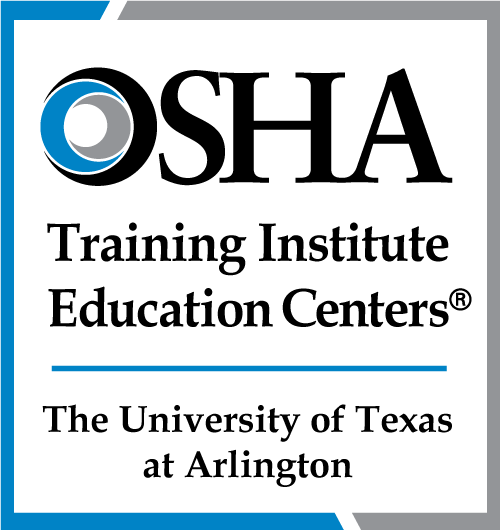 SE 302
Software System Safety Engineering
32 Hours | $895
Contract Price: $11,000
---
The role of software as a safety-critical subsystem is rapidly expanding as legacy and developmental systems are being integrated into larger and more complex systems of systems. This course provides the participant with the skills, knowledge, and tools necessary for designing and evaluating safety-critical software to minimize their effects on systems and prevent accidents. Participants will learn and apply effective hazard identification as well as risk management practices and techniques that can be used throughout the system's lifecycle for all configurations, mission variations, designs and procedural changes. This course provides a tailored set of software safety requirements, tools, and techniques that can be applied by system safety engineers and project office management personnel with system safety responsibilities for safety-critical designs or programs. System safety engineering case studies and lessons learned are used to present the materials and techniques.
Note:

Participants must present a government-issued photo ID in order to attend this training.
Click the course Title link for more information.
These courses may be offered at a future date. Click the course Title link for more information.