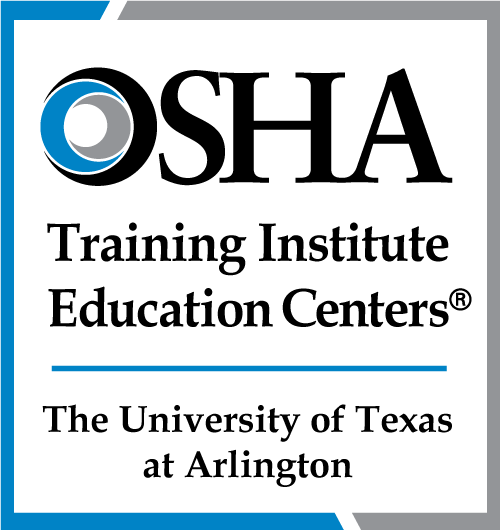 OSHA #2264
Permit-Required Confined Space Entry
22.5 Hours | $595
Contract Price: $7,000
---
This course covers the safety and health hazards associated with permit-required confined space entry. Course topics include recognition of confined space hazards, identification of permit and non-permit required confined spaces, use of instrumentation to evaluate atmospheric hazards, ventilation techniques, developing and implementation of a confined space program, proper signage, and training requirements. This course features workshops on permit entry classification, instrumentation and program development.
Note:

Participants must present a government-issued photo ID in order to attend this training.
These courses may be offered at a future date. Click the course Title link for more information.