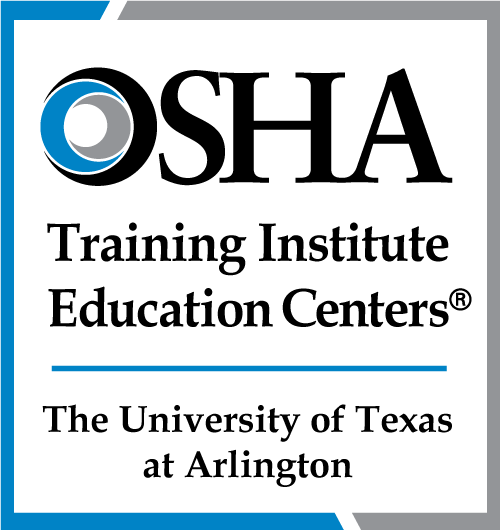 OSHA #2225
Respiratory Protection
26 Hours | $595
Contract Price: $8,000
---
This course covers the requirements for the establishment, maintenance, and monitoring of a respiratory protection program. Course topics include terminology, OSHA Respiratory Protection Standards, NIOSH certification, respiratory protection programs, and medical evaluation requirements. Program highlights include workshops on respirator selection, qualitative and quantitative fit testing, and the use of respiratory protection and support equipment.
Note:

Participants must present a government-issued photo ID in order to attend this training.
These courses may be offered at a future date. Click the course Title link for more information.