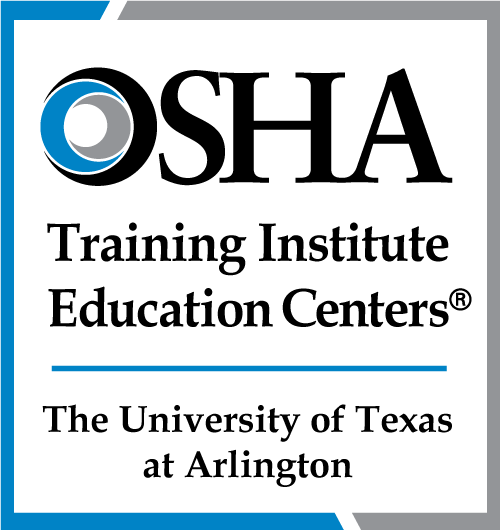 OSHA #3115
Fall Protection
22.5 Hours | $595
Contract Price: $7,000
---
This course covers the OSHA Fall Protection Standards for construction and general industry and current fall protection methods. Course topics include principles of fall protection, components and limitations of fall arrest systems, and OSHA Standards and policies regarding fall protection. Students will participate in workshops demonstrating the inspection and use of fall protection equipment, residential construction fall protection, training requirements, and developing a fall protection program.
Note:

Participants must present a government-issued photo ID in order to attend this training.
These courses may be offered at a future date. Click the course Title link for more information.