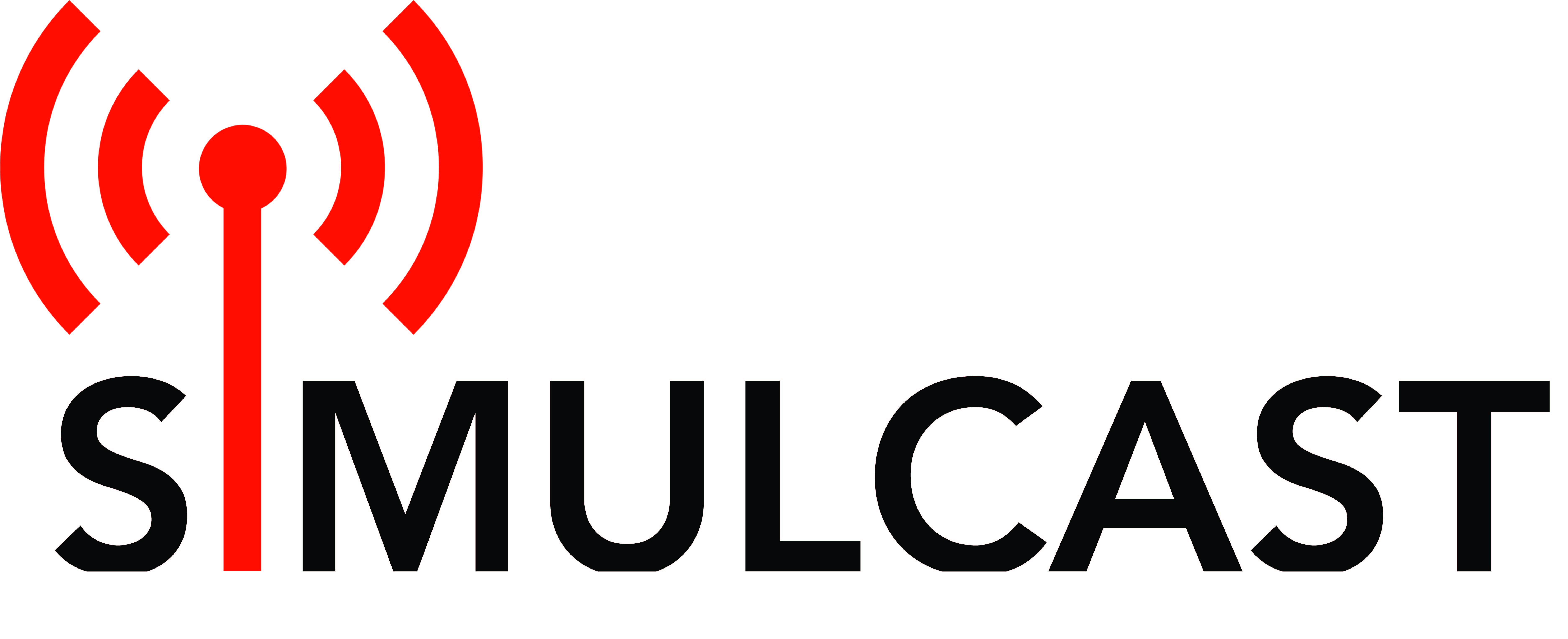 Completion of the Advanced university certificate course provides the technical training necessary to begin doing computer forensics. Unlike lesser courses teaching use of a single largely automated forensics program, students learn to understand and effectively use manual and discrete Windows and Linux utilities to expertly analyze computers running Windows and Mac OSX. A week long forensics criminal case exercise tests your comprehension. The last week prepares you to defend your findings in court based upon an understanding of legal and procedural precedents as well as validated expert testimony techniques.

Learn about CompuForensics.
This is a "live" on-line course (simulcast).
No Book Required.