Lean Six Sigma for Healthcare
| | |
| --- | --- |
| Dates: | June 19-28, 2017 |
| Meets: | M and W from 6:00 PM to 10:00 PM, 4 sessions |
| Hours: | 16.00 |
| CEUs: | 1.60 |
| Location: | UT Arlington TBA |
| Instructor: | Michael Gallaway |
| Fee: | $695.00   |
| Notes: | Recommend textbook: A Guide to Six Sigma and Process Improvement for Practitioners and Students: Foundations, DMAIC, Tools, Cases, and Certification, 2d ed. Gitlow, Melnyck, and Levine. ISBN: 0133925366. |
There are still openings remaining at this time.
Course Description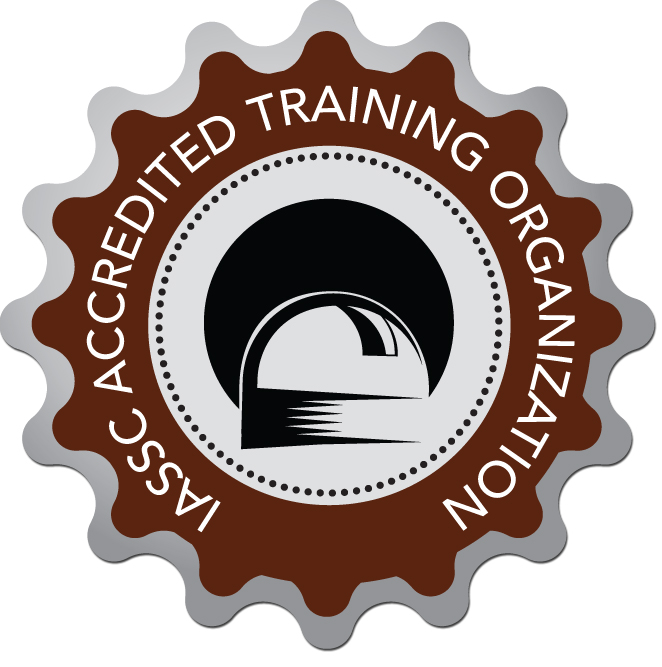 Lean Six Sigma is a methodology that focuses on speed, eliminating waste, standardization, and flexibility/responsiveness. Six Sigma seeks to verify root causes of current performance and eliminate variation.
Lean Six Sigma for Healthcare is taught at the equivalent of a Yellow Belt. It is aimed at those who have a small role, interest, or need to develop foundational knowledge in a healthcare setting. Yellow belts can be entry-level employees who seek to improve their world or executives who need an overview of Six Sigma and DMAIC. The Yellow Belt adopts the approach of advancing the concept and potential of using Six Sigma tools and methodologies within a healthcare organization.
Topics covered include:
Foundation of Process Improvement Fundamentals
○ Process and Quality Fundamentals
○ Defining and Documenting a Process
○ Understanding Data: Tools and Methods
○ Understanding Variation: Tools and Methods
○ Critical to Quality Characteristics (CTQ's)
○ Cost of Poor Quality (COPQ)
○ Pareto Analysis (80:20 rule)

Six Sigma Basics
○ Overview of Six Sigma Management: Meaning, Basics, and History of Six Sigma and Continuous Improvement
○ Six Sigma Roles, Responsibilities, and Terminology
○ Six Sigma Metrics: including DPU, DPMO, FTY, RTY Cycle Time
○ Customer & Employee involvement and feedback in the continuous improvement process

Lean Basics
○ The Lean Enterprise
○ Defining Lean
○ History of Lean
○ Seven Elements of Waste: Overproduction, Correction, Inventory, Motion, Overprocessing, Conveyance, Waiting
○ 5S: Straighten, Shine, Standardize, Self-Discipline, Sort

Lean Six Sigma Project Management and Evaluation
○ Business Case and Project Charter
○ Project Metrics
○ Financial Evaluation and Benefits
○ Student evaluations and presentations

UT Arlington's Lean Six Sigma program is accredited by the International Association for Six Sigma Certification. Though not required, our courses prepare you to take and pass IASSC's certification exams.