Certificate in Sustainability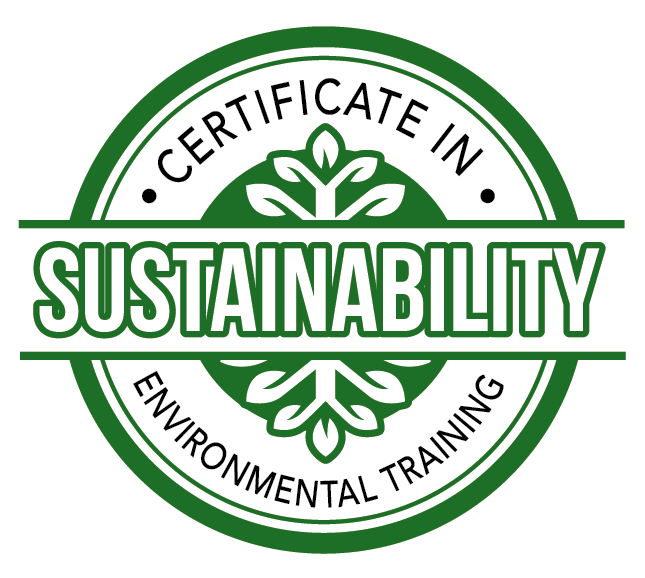 Certificate in Sustainability
This program is for professionals such as Sustainability/Environmental Manager, Safety Manager, Business Development Manager, City Planner, Waste Management Professional, Renewable Energy Sales Representative, Supply Chain Manager, Political Strategist or citizens who want to learn more about Sustainability and Environmental Social and Governance (ESG) skills. The learned skills from this course will help you stay up-to-date in your current role or advance your career in the field of Sustainability and ESG. At the end of the course completion you will create a complete Sustainability plan.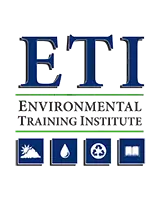 Required Courses (6):
To learn more about the other ETI certification programs, click on a shield below.