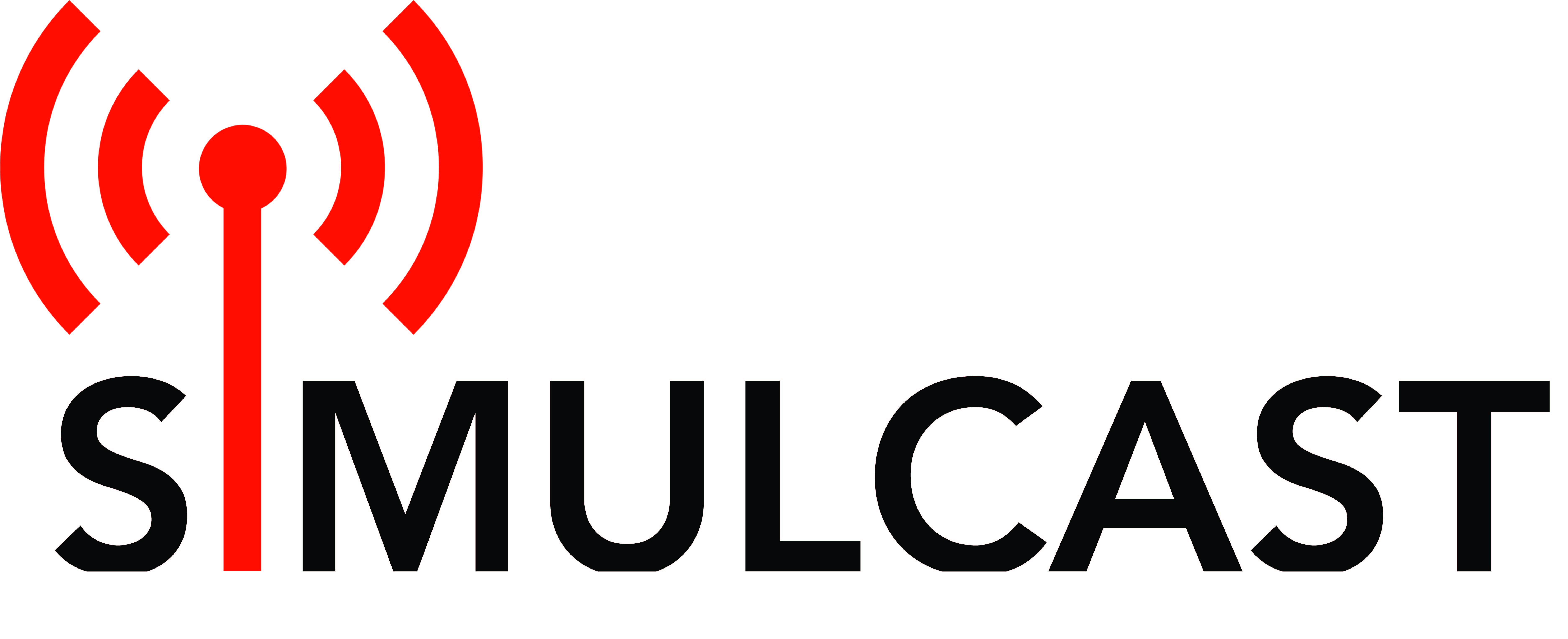 This is an Online Webinar Course.
There are no live meetings. You will see and hear the instructor and be able to chat with the instructor as well as your classmates. Class will start and end at the time indicated as if you were taking a live class. After you register for the class you will receive information as to how to access the class within 48 hours prior to the start of the class.
Prior to the start of the class it is recommended that you follow the steps below to ensure that your computer has run through the proper diagnostics for the class.
No book required.